The International Poster Competition in celebration of the 100th Anniversary of the POC
The Polish Olympic Committee, the Association of Graphic Designers and the Academy of Fine Arts in Warsaw have just announced the launching of the entry submissions to the International Poster Competition. The event is organised as part of the celebration of the 100th Anniversary of the Polish Olympic Committee and refers to the rich traditions of Polish sport poster.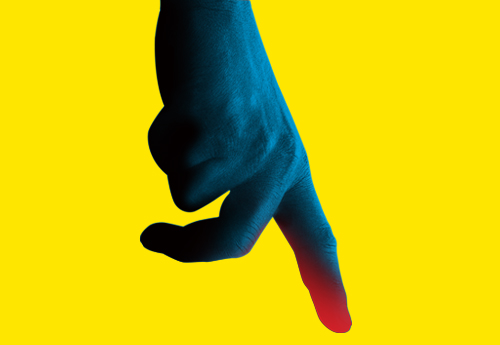 We believe that sports – especially the pursuit of the Olympic championship – is the highest form of perfection and has become an important and widely-accepted theme in creating a tradition of sports poster.

The main idea of the Competition is to promote the image of an Olympic athlete as a hero of the collective imagination and the humanistic values of Olympic sports: striving for excellence, respect, integrity, solidarity, community, human dignity, mutual understanding, peaceful competition and joy arising from sport effort. While celebrating the 100th anniversary of the Polish Olympic Committee, it is worthwhile to promote these values in our society and to make efforts to preserve the cultural heritage of the Olympic Games.
To celebrate the 100th birthday of the Polish Olympic Committee we decided to remind about the contemporary relationship of sport and art that also includes the so-called Olympic thoughts. Inviting to cooperation, the makers of the famous International Biennalle of the Poster, it should be assumed that this will be the main artistic event at the crossroads of sport and art. The International Poster Competition is now officially open!

The deadline for applications is August 10th 2019.

The Jury Awards:
I prize – 15 000 zł,
II prize – 10 000 zł,
III prize – 5 000 zł,
And 3 awards of distinction – 3 000 zł each.

APPLICATION FORM AND RULES

www.olimpijski.pl